And that's why I created the Inner Compass programme…
You'll get 6 in-depth modules, all designed to help you learn at your own pace: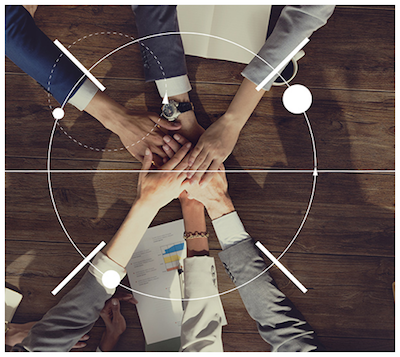 Module One:
CLARITY
Including: The Passion Finder Test – A Proven Way To Unleash More Energy, Purpose, And Passion In Your Life.
A Technique To Discovering What You Should (And Shouldn't!) Focus On To Finding Your Purpose.
How The World's Best Coaches Suggest You Figure Out Which Unique Direction To Take In Life (Even When You're Confused/Stuck).
Crafting Your Vision: Getting Clear on Your Life's Purpose.
Clarity is something you should constantly cultivate and re-invent throughout life. It doesn't just appear one day and stick around for life, it's developed and nourished (or damaged and destroyed if you're not careful) every day.
Most people seek certainty, but by nature life is uncertain. It's like trying to cling onto fog, you just can't do it! What you can do however, is be clear on who you are, what matters, where you want to be, and that's what you'll be doing in this module.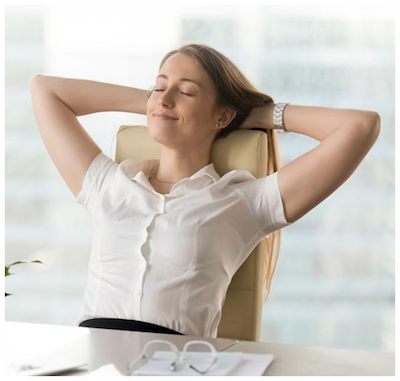 Module Two:
CALM MIND
Including: How To Stay In Tune With Your Inner Compass.
The Most Powerful 15 Minute Guided Meditation Ever (That You Can Use Over & Over).
4 Alternatives To Meditation (That Nobody Talks About!).
What Navy Seals Do To Stay Super Calm (Even In Crazy Situations).
The Dragonbreath Technique - An Unknown Method To Instantly De-stress.
Keeping a calm mind, free from anxiety and depression, is easier said than done! The key is, as we'll deal with in this module, uncovering the deeper reasons behind anxious minds and learning practical techniques to reduce those feelings. Too often people fixate on the superficial causes, but approaching feelings in a balanced way is the most successful way of calming them.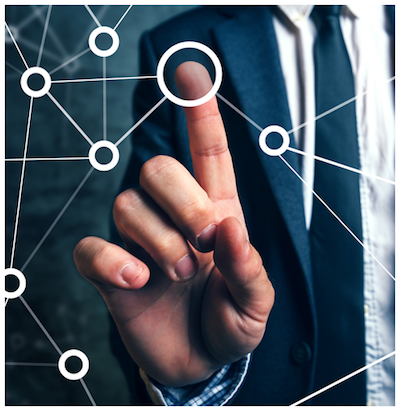 Module Three:
CONNECTION
Including: Understanding How Much You Affect And Are Affected By Others.
The Keys To What A Meaningful Career (Unique To You).
Learn What You Truly Need To Feel Fulfilled In A Job.
Reprogramming Your Mind So You Never Sabotage Yourself Again.
The Weekly Habit You Must Follow (Religiously) To Live Your Happiest Life (Based On The Latest Science) .
This is a BIG module. Are you around the right people? Are you being the right person? This one is all about being connected with yourself first and foremost - tuning in (like a radio) to your intuition and getting better and better at that. Rather than letting others dictate what job/relationship/identity you should have, you need to uncover what's right for you.
Connecting with others in a meaningful way is more than just a superficial 'follow' or 'like', but if you learn how to REALLY connect, your life can be enriched beyond belief.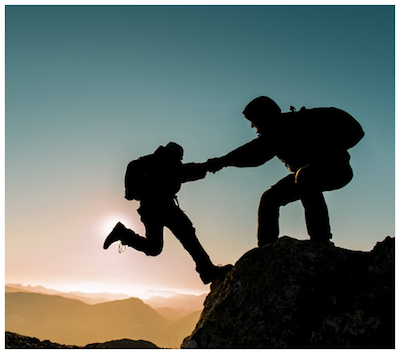 Module Four:
CONSISTENCY
Including: The SCRUM technique to do more, in less time (sounds like heaven, right?).
4 Specific tools that guarantee you stay on track.
The 4 Laws you MUST honour to STAY immeasurably motivated.
Sometimes the most successful and fulfilling lives are held in place by consistency. The other pillars (demonstrated in each module) are crucial, but doing the 'boring' and mundane things, and doing them consistently, is what keeps a life extraordinary.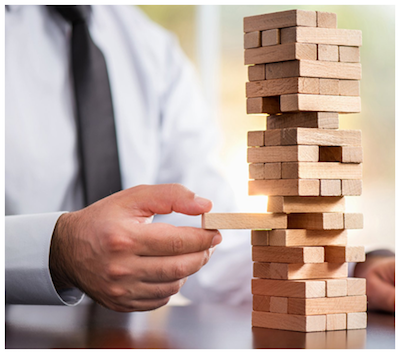 Module Five:
CHALLENGE
Including: The science behind building legendary habits
Key reasons for procrastination (and how to solve it!).
Common traps to look out for that KILL purpose.
The simple fact is, without feeling challenged and stimulated, you're never going to feel completely fulfilled. This module is going to help you understand that, and help you progress in life (whether it's at your job, with a hobby, or whenever) by making sure you have that sense of being challenged.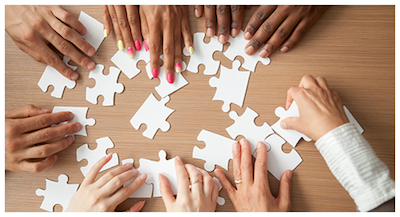 Module Six:
CONTRIBUTION
Including: How to make a difference effectively (and find the right cause).
Which non profits you should (and shouldn't) give your money to (a special tool you can use to find out).
PLUS: CREATIVITY (a special bonus!).
We can get everything we want in life for ourselves, but the question remains, what are we leaving behind? Are we making a difference? There's an art to contribute and make a difference effectively – and sadly not everyone has mastered it. In fact, as I have seen, it can be all too easy to have a NEGATIVE impact when trying to help. And as this module will show you, there are some incredibly effective ways to ensure your precious contribution goes as far as possible..
So what do you think, are you ready to start living a fulfilling and meaningful life, one where you truly understand your purpose? Are you WILLING to try?
I was ready, but it took me over 5 years, of trying and testing over and over and over. Where I read and reviewed over 100+ books, completed 5 professional coaching diplomas (that put me £12k in debt), conversations and programmes with countless mentors and coaches, and over 500 hours of assessments and trainings, and work with clients but, it was totally worth it.
But here's the thing. What I discovered makes finding the RIGHT answers, and your TRUE passion, a million times CHEAPER, QUICKER, and easier.
What took me 5 years, to learn, find and understand, from a bunch of different places, you can get done in just 6 weeks. Maybe even less.
This programme helps you find clarity on your real purpose, so you can enjoy the life you are building and not waste precious time on anything but that.
It helps you be really clear on what you should and shouldn't do, and what techniques to use, so you don't have to spend tens of thousands of pounds and hours and hours going through book after book, course after course finding the things that work.
It helps you get the answers you need FAST, so you can feel less stressed and resolve the pain you're experiencing of being STUCK.
And it helps you do that all online, using just your phone or laptop, so you can do it right now, from wherever you are.